Welcome to the Siān Project Group web site.
We are a sub-group of the Ravenglass & Eskdale Railway Preservation Society, formed to purchase the 15" gauge locomotive "Siān" and restore her to her original condition.
Siān Project Group

Siān at Windmill Farm Railway in May 2006 (Jennifer Mason) >
< Nine of the Siān Project Group members at Ravenglass in April 2000.
From left to right:- Geoff Holland, Andrew Graham, Owen Ryder, Terry Taylor, Danny Martin, Stan Buck, John Turner, Chris Mounsey and Steven Ryan.
(Marina Buck)
The Siān Project Group was formed in 1994 to purchase the locomotive Siān. Originally 18 members bought 35 shares between them, and contribute a small monthly maintenance fee for Siān's upkeep. There are now 22 members, many of whom get involved with the work, whether it be skilled engineering, painting, or just lending a hand. Members also get the opportunity to help run the loco at the railways it visits. The more proficient have "passed out" as drivers on the some of these railways. There is currently a share available if you would like to join us. In the first instance, contact Owen Ryder at:- owen.ryder@tinyworld.co.uk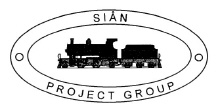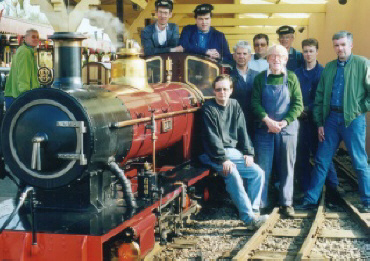 Associate Membership If you would like to keep up to date with Siān's latest news, then why not become an associate member. Click on the "Friends" button at the top of this page.
Driver Training Courses Driver experience days are offered at Windmill Farm Railway, where you can ride on Sian during the day and drive her in the evening. Details: owen.ryder@tinyworld.co.uk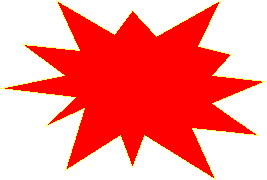 Associate Membership! Click here for details